A documentary film looking at the growth of the global FinTech industry
FinTech Is Changing the Industry
Investments in FinTech are growing worldwide. FinTech also stands for the R&D function of financial services which are reinventing the industry's business models based on customer centric design and digital innovation. A study from Accenture found that global investment in FinTech has tripled since 2008 from $928 million to $2.97 billion in 2013. And it increased again to already $ 12 billion in 2014.
There are thousands of FinTech companies worldwide. Hundreds of new start up have launched or are preparing to launch. How will they change the banking and insurance landscape? What is the impact that they've already had? What have they already done for the consumer? Who are the entrepreneurs behind these ventures? Most importantly: who will survive?
The financial crisis exposed the internal problems of the banking system. Are FinTech companies a solution or a threat? Some big banks have announced their own initiatives. Will they find enough talent to create and develop the customer experience that the digital natives expect? Or will the talents go with the non-traditional work environments in the startups in New York, London, Amsterdam, Berlin or Shanghai?
Where do we see competition and collaboration between banks and non-banks? Banks have better access to licenses and are still protected by some regulations. Non-Banks are coming into the market with new customer experiences and algorithm-based services, but they have challenges with the complexity of regulations. Is this also a potential opening for new players? In liberal environments, like London, regulators and start ups are sitting together and discussing ideas making it a city that is at the heart of the industry's change.

In this hour-long, high-quality documentary, we are traveling around the world to speak with the people who are shaping the FinTech industry at this pivotal moment.
Trailer
Get a first glimpse of the documentary, Game Changers
Meet the Game Changers
Join us on our journey into the international world of FinTech in the following preview clips from the film.
Brett King
Founder & CEO, Moven Bank; Radio Host, Breaking Bank$; and Author, speaks about how conventional wisdom about financial education is being proved wrong by access to financial tools on mobile devices, how small is a big advantage for start ups, and the role that bank accounts could play in eliminating poverty.
Tim Kunde
Co-Founder of Friensurance, shares his experience of launching a start up, the inspiration behind Friendsurance and how it works.
Valentin Stalf
Founder and CEO, of Number 26 talks about what is behind the name of the company, the core idea of the business and their commitment to innovate banking in the 21st century.
Thomas Davies
Chief Investment Officer Seeders, talks about the difference between crowd funding, peer-to-peer lending and equity funding as well as the important role of trust in the new FinTech market.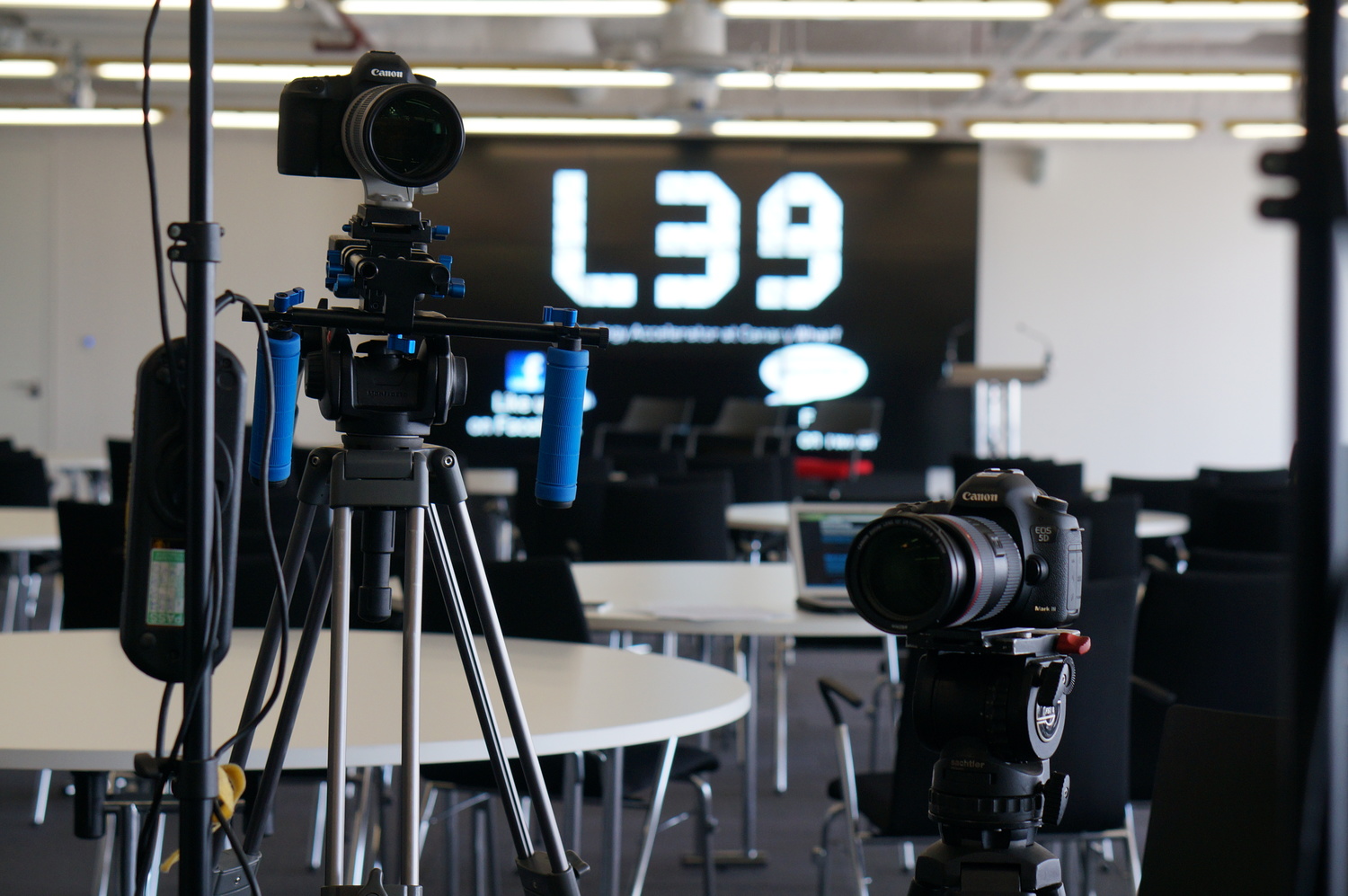 [ about Armin ]
Armin, is the Executive Producer of Game Changer: A Look at the Growth of the Global FinTech Industry, a documentary on the FinTech industry. He is an entrepreneur, investor, partner of a digital agency, and passionate producer of ideas and stories.
With over 30 years experience in the media business, Armin began his career as a type setter, publisher, and then became a television production manager doing news, documentaries and big global Live Sports Broadcasting such as the Soccer World Cup. He is also a co-founder of the digital agency, mediaman, which has offices in Germany, USA and China.
[ about Niclas ]
Niclas left his comfort zone at a young age, moving from a small town in Germany to a coastal town in New England in the USA, this inspired him to view the world from a new angle—and to capture it on film. He studied Live Events and Television Production at London University of the Arts. Experiencing different cultures taught him how to make friends with new people quickly, hear their stories and see the unique things that make them special.
Niclas' passion is to capture through moving pictures the things that make each of us unique.